GAIA'S TREK
Join us on our mishaps and adventures driving and repairing an old Defender 110.
Exploring nature and cultures with Gaia.
Just here for some quick information? Feel free to jump right to it.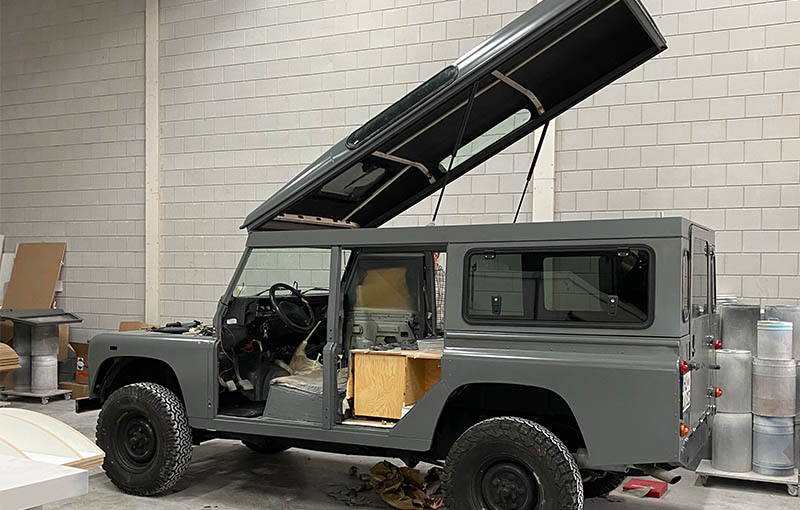 DEFENDER CAMPER BUILD
From an extendanble kitchen drawer all the way to a self build Defender Pop-Top with lifting bed. We got you covered! Learn how to make all these modifications by yourself in our DIY section.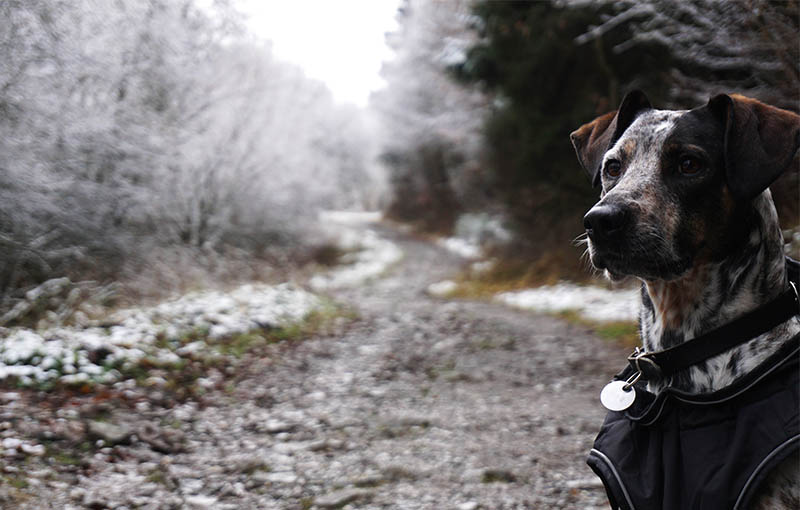 TRAVEL WITH YOUR DOG
Traveling with a dog is adding another component to the mix, there is another being who has needs and wants. We document all of Gaias travel preparation here.
Our adventure started with the purchase of a Defender 110, which we thought would be the perfect adventure vehicle. What we did not realize at the time of purchase, is that the Defender on itself is an adventure. You never simply drive somewhere, it is always exciting – who knows if the car will make it to the intended destination? Through a fair amount of breakdowns and a lot of self-thought fixing, we modified our Defender step by step. We now believe it to be a good adventure rig and cozy camper, ready to drive to Mongolia. In the build section, we would like to share our learnings and build plans, hoping to inspire you and make some of the process easier. 
Also, we adopted our adventure dog Gaia – she is a real character and will explore the world with us. She is the best team member we could've ever wished for – loves food even more than we do (if you know us this is a statement), is always ready to go out and explore and believes body contact is the greatest idea at almost any given time. When formulating the plan of taking our adopted dog on a world trip we experienced a lot of disbelief – as if somehow being an adventure dog is nothing for dogs from the shelter. Well, Gaia is here to prove she was born ready! In the "travel-ready" section you will find info on our preparations to travel with Gaia. 
For (semi) unfiltered and regular updates on our where abouts and status of the car check our Instagram Account. We need a little longer for updates here.